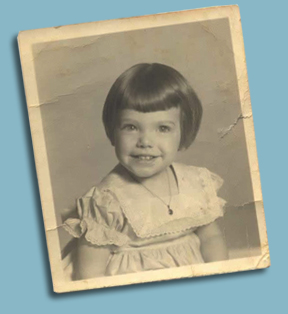 I was born in Tyler, Texas during the annual Texas Rose Festival. Two years later, my family moved to Houston where I grew up in a typical 1950's/60's Houston suburban neighborhood. Those days were filled with roller skating, bike riding, coloring, make-believe, and Barbie dolls. My parents encouraged reading by joining a children's book club, and I enjoyed the picture books that arrived each month. I especially liked the Dr. Seuss books because they were silly and fast-paced like me. However, when I was old enough for chapter books, I couldn't sit still long enough to read them. Consequently, reading chapter books was not one of my pastimes.
Who would ever have imagined that a kid who wasn't much of a reader would so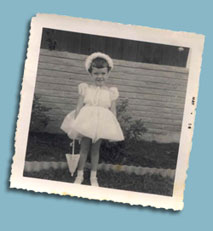 meday become a teacher, librarian, and author?
It was more than thirty years ago in a college children's literature class that I fell in love with books and dreamed of becoming a children's author.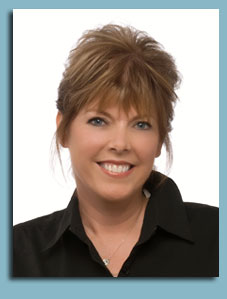 My favorite part of being an elementary teacher for eleven years was using literature in my classroom.
The joy that books brought to my teaching inspired me to get my master's degree and become an elementary school librarian. For many years I loved connecting children and teachers with books in my library. I have since retired, but enjoy visiting schools as an author where I continue to share the joy of reading with students and teachers. I love what I do and know it makes a difference.
What could be more fun?
My husband Jeff and I live in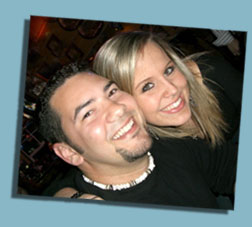 the Houston area with our handsome golden retriever, Eli.
Our grown children, Jonathan and Katie, live nearby.
Faith, traditions and lots of laughter keep our family close and strong.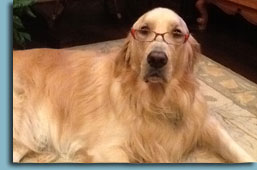 Thanks for visiting!

More photos of me!