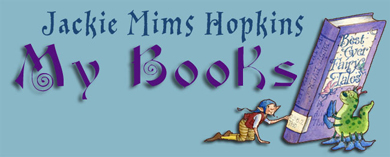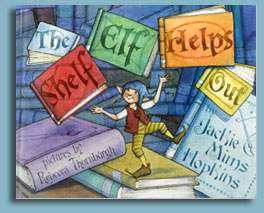 The Shelf Elf Helps Out
Illustrated by Rebecca Thornburgh
Published by Upstart Books
Join Skoob, the Shelf Elf, as he takes readers on a tour of the "neighborhoods" in the library. Skoob describes the addresses or call numbers from the zero hundreds to the 900s. Rhymes about each section help students remember where to find their favorite books.
This title is currently out of print, but copies may still be available through used book sellers.

For more Shelf Elf products, visit Upstart Books or Highsmith, Inc.